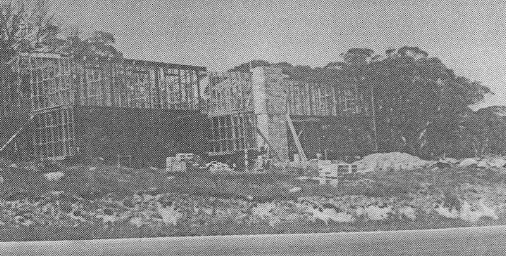 Gunuma Lodge was founded in 1975 by a enterprising group of winter sport enthusiasts from the ACT, many first generation migrants from colder climes.
Along with their families and the Perisher resorts, lodge membership has grown over the years to reach over 200 and include members hailing from wider NSW and Queensland.
The name Gunuma means 'snow' in the Ngarigo language created by the traditional custodians of the Canberra region and the high country of NSW and Victoria: the Ngarigo and Ngunnawal people (link to reference).
Call for contributions
There is a wealth of history to The Lodge's inception, design & building. Help us to re-discover the story Gunuma through the decades. If you have a piece of the story to share, please do!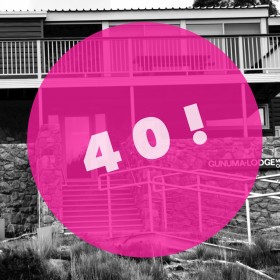 We welcome all contributions – please contact the Committee Communications Manager, email communications@gunumalodge.com.au in the first instance and we can arrange to safely manage photos/documents and to capture your recollections.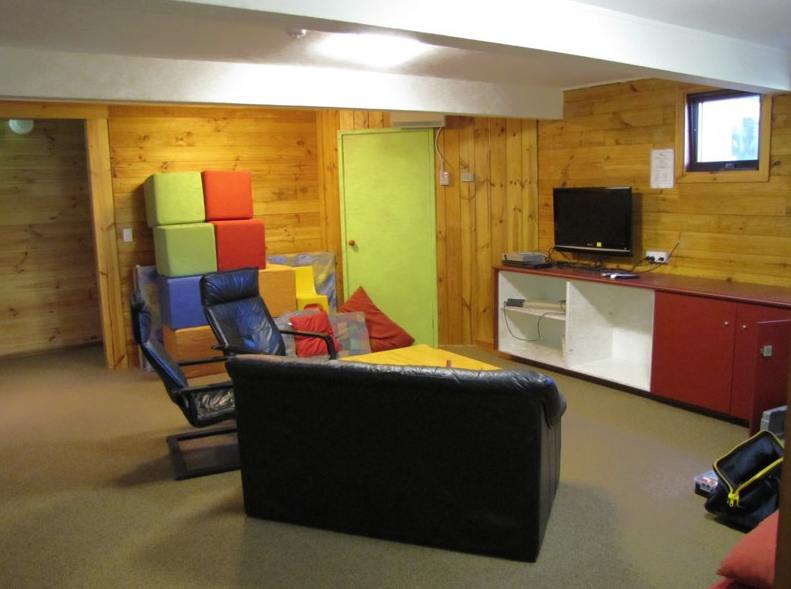 For example, have you ever wondered why some of the timber lining in the lodge looks like its recycled? Well that's because it is!
Gunuma feature in home journal Magazine, June 1979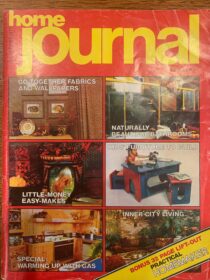 Gunuma
"A group of young architects from Canberra combined to build a ski lodge at Smiggins Holes. The idea was that the lodge should provide inexpensive accommodation for young families with children or young couples on their own, but that the end result should be just a little different to the average ski lodge.
The lodge has been carefully designed so that the galley kitchen works well when people are preparing food. Food can then be passed directly onto a counter that joins the kitchen and dinning area. Dining tables are simple pine with bright red directors chairs.
The main living space is large and casual and bright red carpet runs through the living space and bedroom area. There is a marvellous play room for children on the lower level, plus a sauna room for those who come off the slopes feeling a little battered!
Rough-sawn pine is the predominant material used throughout the lodge and it gives it a warm, cosy atmosphere. The bright primary colours of doors, carpets, furnishings, paint-works and laminated surfaces gives Gunuma the young, exciting atmosphere that was the architects' original concept"