Gunuma Lodge is located in the Kosciuszko National Park, on Ngarigo Country.
We would like to acknowledge and pay our respects to the Elders past, present and future as the traditional owners of the land upon which Gunuma Lodge is situated.
Welcome To Country with Aunty Therese May Webster
Resources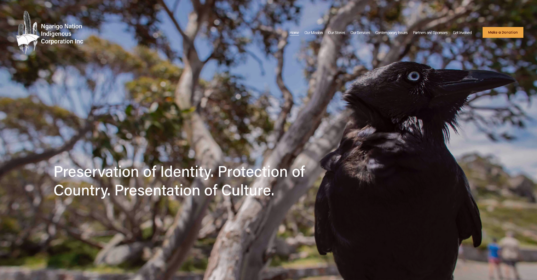 Lisa Hogben. Ngarigo: Australia's people of the snow – photo essay. The Guardian Australia, 14 April 2019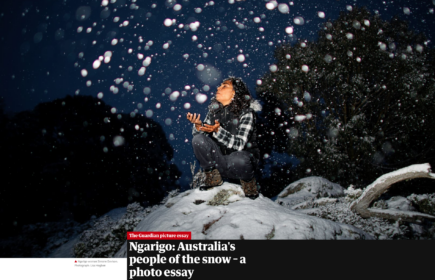 A short film titled "Kunama" by wildlife photographer Charles Davis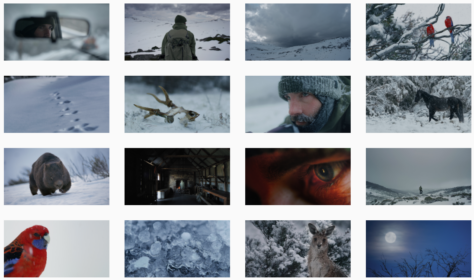 Clare Wheaton and Simon Lauder. Mount Kosciuszko and the push to give our highest peak an Indigenous dual name. ABC News, 15 June 2019.