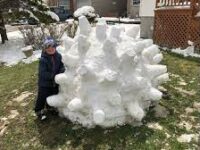 We follow NSW Government rules. The most recent restrictions are available here: https://www.nsw.gov.au/covid-19.
For those travelling outside of NSW, links to State/Territory specific restrictions are available below:
---
If it is safe for you to come to Gunuma:
Please familiarise yourself with the the Gunuma Lodge COVID safe plan – Winter.
Bring a supply of Face Masks as these must be worn at all times in common areas, except when eating and drinking.
Bring your bedding, pillows and tea towels. Recognising the COVID risk, guests that arrive without these items will not be permitted to stay at Gunuma.
Please note that the Covid Plan, requires the Winter House Manager (WHM) to check the identity (photo ID, such as license) of each member and each guest to ensure that they are not from a designated hot spot. Thank you for your understanding.
Also, thank you for following the instructions of the Winter House Manager (WHM) in relation to the number of guests simultaneously allowed in common areas, and the additional chores required due to the pandemic.
No casual visitors are permitted at the Lodge to reduce the risk to guests.
A QR code will be positioned at the front and back doors and at the WHM's desk. This is for requested visitors i.e. cleaners, trades people. People who are checked in and staying overnight are exempted from needing to continually scan on entry and exit during their stay.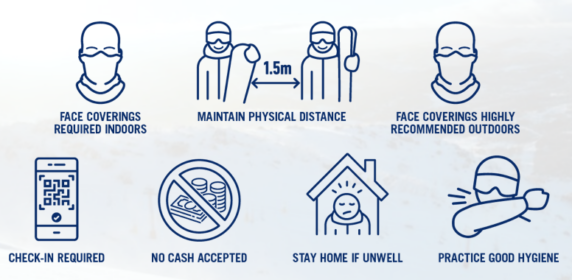 For those members whose scheduled trips are impacted by the outbreak, we ask that you please make the call on your situation per hot spots (venues), lock down or stay at home restrictions and cancel your bookings as early as possible. Initially cancel your rooms via the bookings system and then email Renae admin@gunumalodge.com.au to confirm. 100% credits will be allocated to your account in the first instance. Thank you.