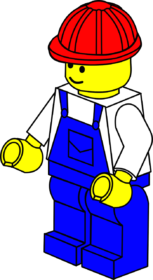 The scheduled dates for this year's Work Parties are noted below.

Please indicate your interest in attending one or more by clicking here to email Stephan Belacic (Maintenance Manager) and nominating the specific Work Party number(s) in the Subject line.

As always, there will be jobs available for all skill levels and your assistance in preparing/maintaining the Lodge is greatly appreciated.

Work Party 1 : Weekend from Friday 11th of February


Work Party 2: Weekend commencing Friday 1st of April


Work Party 3: Weekend from Friday 20th of May


Work Party 4: Date TBC, after season close