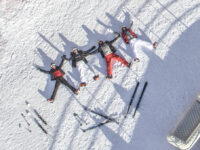 Work Party – December 11-13
Thank you to those who have already committed to attending the final Work Party for 2021, and for Wal Sheehan as the Maintenance Manager.
Wal and Jan will be traveling around Australia next year and we wish them many happy adventures.
In the meantime, please indicate your interest in attending the work party by clicking here to email Wal. As always, there will be jobs available for all skill levels and your assistance in preparing/maintaining the Lodge is greatly appreciated.
Bookings
Gunuma Lodge is open for bookings up until the end of February 2022.
Bookings beyond this date do not open until the Booking Rules 2022-2023 have been released – members will be notified in the new year of the booking timetable.
Please continue to bring your own bedding (blankets, pillows) and tea towels.
COVID-19
People who enter and stay at Gunuma Lodge are required to be fully vaccinated (double plus booster, if required), unless they have a medical exemption.
As required by the NSW Government, Gunuma Lodge has a QR code for checking in/out. This is displayed at the entry/exit points. It is also available under a separate menu heading on the Gunuma website (see below).
Social distancing requires at least 2 square metres per person in common areas.
An updated COVID Safe plan for Gunuma is in preparation and will be circulated shortly.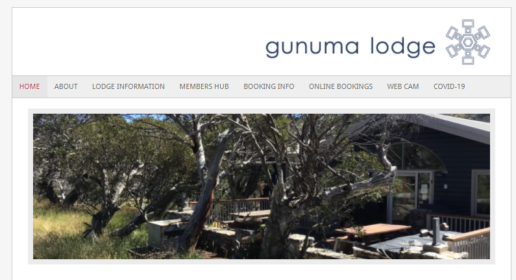 Fees
Annual fees ($400) per member remain unchanged.
The Committee have received requests for a discount on this fee due to lack of Lodge use due to pandemic lockdowns.
These annual fees pay for the fixed costs of running of the lodge i.e. electricity to keep fridges running, to stop water pipes freezing etc., insurances, National Parks and Wildlife Service fees.
Jason (treasurer) has applied for all possible grants and subsidies but despite this, the Lodge has made a loss of 62K in the calendar year 2021 to date.
Snowy Special Activation Precinct Plan Update
Snowy Special Activation Precinct (Snowy SAP)
• 40 year plan for parts of Jindabyne and the Ski Resorts
• Currently reviewing submissions / updating draft master plan
• Amendments to the Alpine SEPP (in progress)
• Investigating Complying Development options
• Preparation of an Alpine DCP