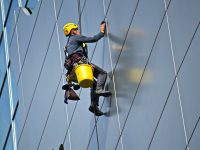 Due to Covid restrictions, Work Party 4, scheduled for later this month has been postponed.
The proposed new date is the weekend of December 11-13.
Please indicate your interest in attending by clicking here to email Wal Sheehan (Maintenance Manager).
As always, there will be jobs available for all skill levels and your assistance in preparing/maintaining the Lodge is greatly appreciated.
Thank you.