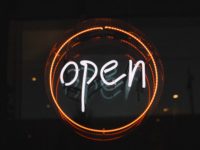 Dear Members,
Gunuma Lodge has re-opened following the recent Work Party. Thank you to those who attended.
Bookings are via the usual on-line process. A signed Waiver is required to be emailed to the Gunuma Administration Officer (GAO),
Renae Davis, admin@gunumalodge.com.au, before your stay.
Please familiarise yourself with the Gunuma Lodge COVID safe plan. Under the summer plan there is no restriction on the number of rooms that can be occupied per wing. However, the sauna and laundry are closed. It is necessary to bring your own pillows, linen and tea towels. Blankets are available.
Please exercise common sense and avoid the Lodge if you or any of your party have any COVID symptoms or there is any risk of having been in contact with COVID. Under these circumstances, fees will be refunded.
Welcome back!
Regards,
The Committee